How to start a business with us?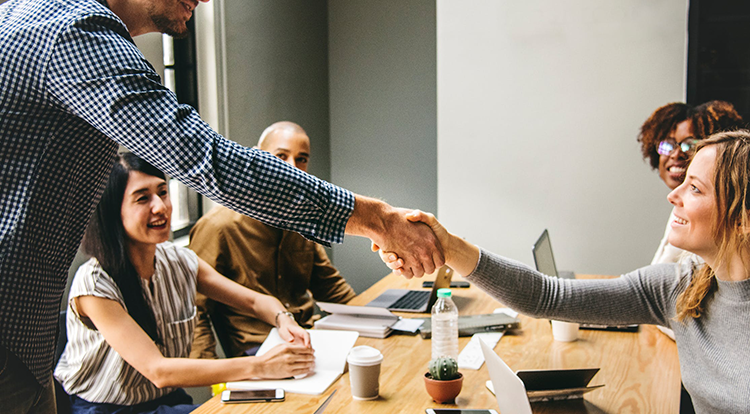 OEM/ODM service
ID&MD design
PCB layout
UI and logo change
Mass production
Hardware,firmware development
Drop shipping service
DoSmarter is among the producers of smart wearable with user-oriented design. By selecting the high-tech materials, combined with innovative design, new technology, we make it easy for you tracking what you're doing with health and fitness-oriented gadgets can help you reach your goals, and make it more fun!
We are specializing in smart wearable for 4 years. We are focused on OEM/ODM one stop service including ID&MD design, PCB layout, hardware, technical support, UI and logo change as well as mass production. Customer's satisfaction is always the goal of our pursuit.
We need partners across the world to achieve our ultimate goal: care yourself and improve your health inn daily life. If you are an owner of Webstore(s), if you are interested in reselling DoSmarter products, you can start with us a profitable drop shipping without risks of inventories now.
We guarantee outstanding quality, highly competitive prices, gorgeous designs and certified Fair Trade and ethical manufacturing in all our products.
For business cooperation, please send email to contact@do-smarter.com.
Fill out the form below and submit. We will get in contact with you when we receive your request.