DOSMARTER
REVIEWER
RECRUITMENT
We built smart wearing products to make your life easier and more convenient. It is a smartwatch made by technology with user-oriented design. It is all about your wearing experience. DoSmarter helps you get motivated and ready to make changes. It calculates your all-day activity by day and keeps track of your sleeping habits at night. DoSmarter makes it easy for you to push yourself more or move at a slower pace. NOW is the time to improve your health.This is what DoSmarter does.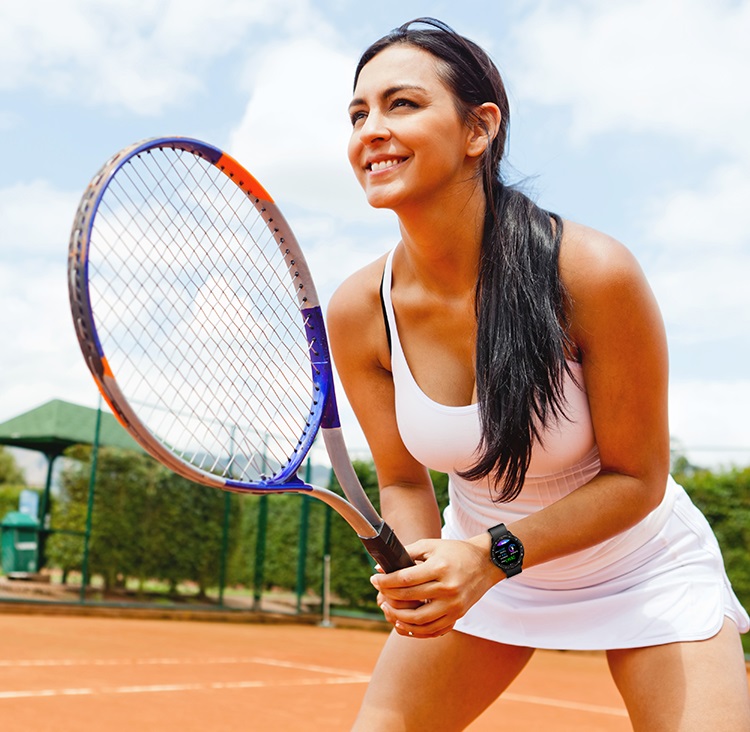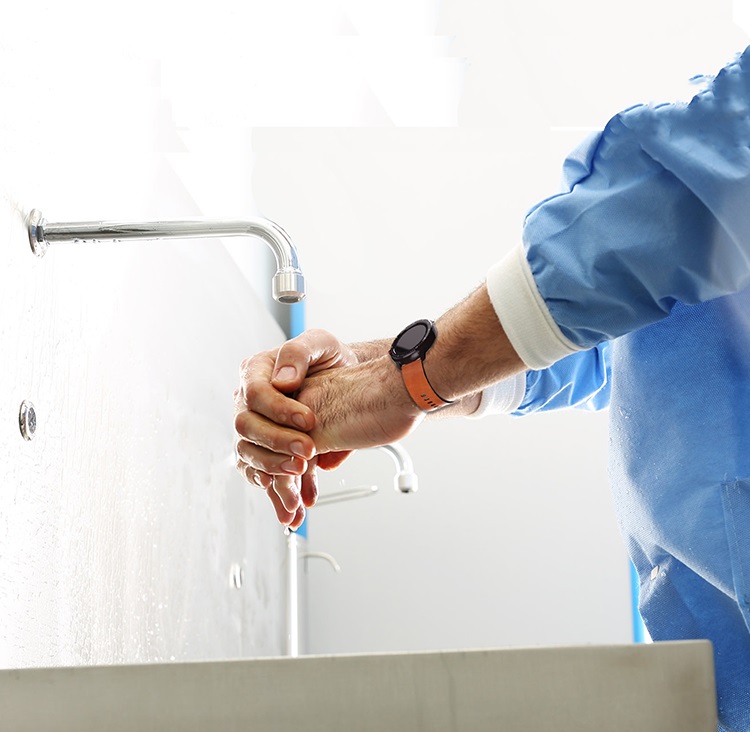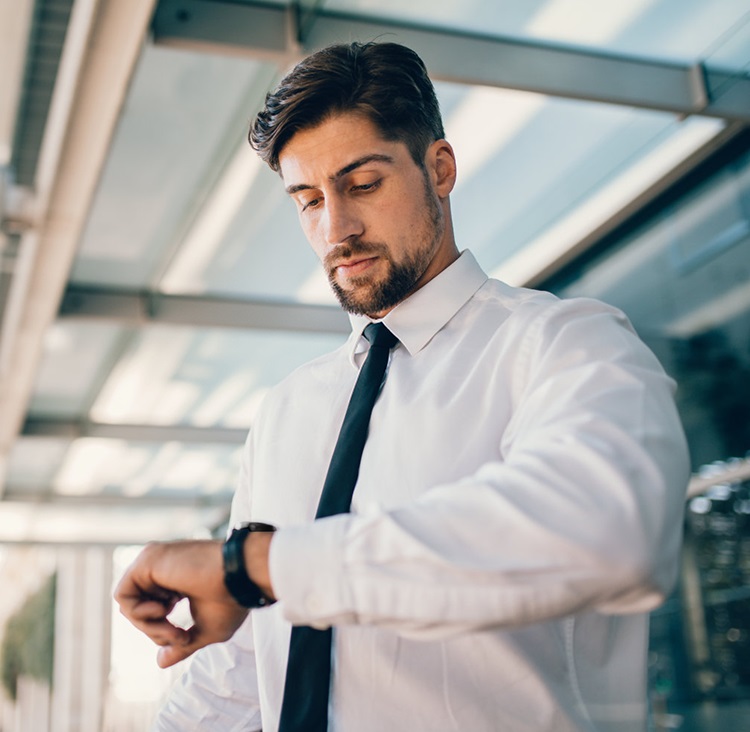 To achieve this goal, rather than making immense marketing investments, we invest towards designing, quality control, and selecting the best materials. Hence, we need influencers, like you, to help share our products with the people that need them most. With more awareness of our company, we can continue to bring chic & modern gadgets to the community.
The Benefits of Reviewing DoSmarter?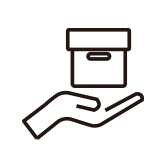 Free products for review.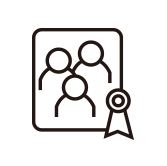 Sponsorship of your audience through reward campaigns.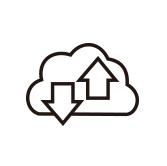 The event or post will be shared in our community with around 100,000+ fans, most being tech lovers.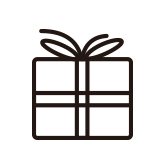 Festival gifts for you or your VIP audience.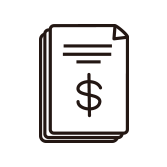 A bonus for the review (depending on agreements).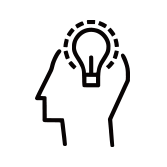 Priority to get your hands-on our latest inventions.
Our products currently include:
*All products are 100% designed and produced by DoSmarter team and the related patents obtained.
Who Are 
Our Audiences
and
What
Influencers
Are Preferable?
No matter if you are a Youtube, Twitter, Facebook, Blog, or Instagram influencer, you are welcomed to work with us. Keep in mind, most of DoSmarter fans are gadget lovers, geeks, technology enthusiasts, innovators, life-style pioneers etc., so, influencers in these communities are more preferable.
What Events 
Can We Work On 

Together?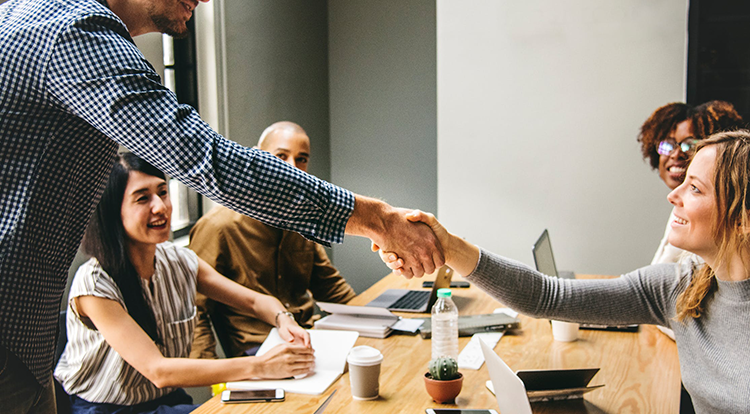 Product Reviews

GiveAway Contests

Look-book Contests

Audience Reward Sponsorships

Content Contributions

Other Possible Events
A Stress-Free 
Partnership!
There are no strings attached when reviewing our products– share your honest opinions only. No DoSmarter employees will push you toward creating positive reviews.
Q: How will the products be delivered to me?
A: In most cases, you receive coupon codes for our Amazon official stores and use them when checking out. Amazon will fulfill your orders. If you have special requirements for the product delivery, please contact us separately.
Q: When will I receive the products after the request is confirmed?
A: Typically, we offer 1-2 free products per review. More free products are available based upon request, your audience, the campaign performance, etc.
Q: Do you have any specific deadlines for reviews?
A: Yes, generally we request that a review should be released within 10 days of receiving. However, this can be adjusted if necessary.
Q: Can I get a quick summary of the case features and highlights of what makes our products better than those of our competitors?
A: Yes, please visit our website http://do-smarter.com for more information of our products. If you need further information, please feel free to contact us.
I Am Ready To 

Review DoSmarter Now,
What Should I Do Next?
Fill out the form below and submit. We will get in contact with you when we.receive your request.